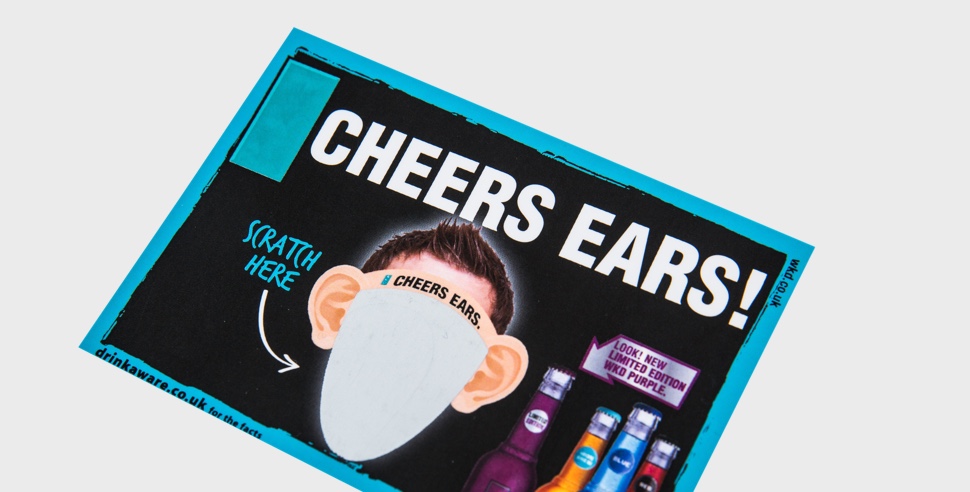 If you're looking for a promotional tool that's a little quirky, why not try our scratch cards.
Some of our most popular products:
Perfect bound books
Saddle stitched books
Business cards
Roller banners
Wedding stationery
6/48/96 sheets
Luxury papers
Invites
Calendars
Wiro bound books
Business stationery
Bus advertising
Tent / Strut cards
Postcards
Stickers
Small posters
Voucher booklets
PVC & Mesh banners
Printed on our HP Indigo presses at usually A7 size, these are a fantastic tool for generating hype and interest in your product or promotion.
The beauty of digital print is that you can choose exactly what outcomes you want for your promotion – you choose the number or winning cards, the number of losing cards and anything else in between.
We print these 16 up on a sheet so they are extremely cost effective. Usually printed on a 400gsm silk with a gloss lamination and then our special scratching panels are applied. Guaranteed to enhance any promotion that you are planning – try our scratch cards today.