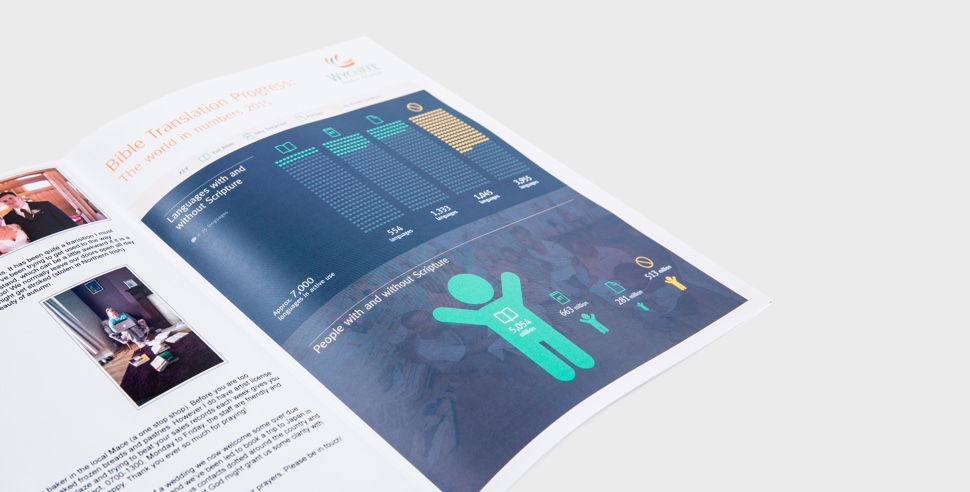 Saddle stitching is a very cost effective and easy way to finish your printed books.
Some of our most popular products:
Perfect bound books
Saddle stitched books
Business cards
Roller banners
Wedding stationery
6/48/96 sheets
Tent / Strut cards
Postcards
Stickers
Small posters
Voucher booklets
PVC & Mesh banners
Luxury papers
Invites
Calendars
Wiro bound books
Business stationery
Bus advertising
The process involves stapling the spine of the book in 2 places (known as stitching) using a very robust silver coloured wire. This provides a very strong finish to ensure that your books remain together and is ideal for books with a page count of up to 48.
For page counts of 24 and above and depending on the weight of the paper used, we will often 'square back' your spine to ensure a nice closed finish and reduce the chance of your book springing open.