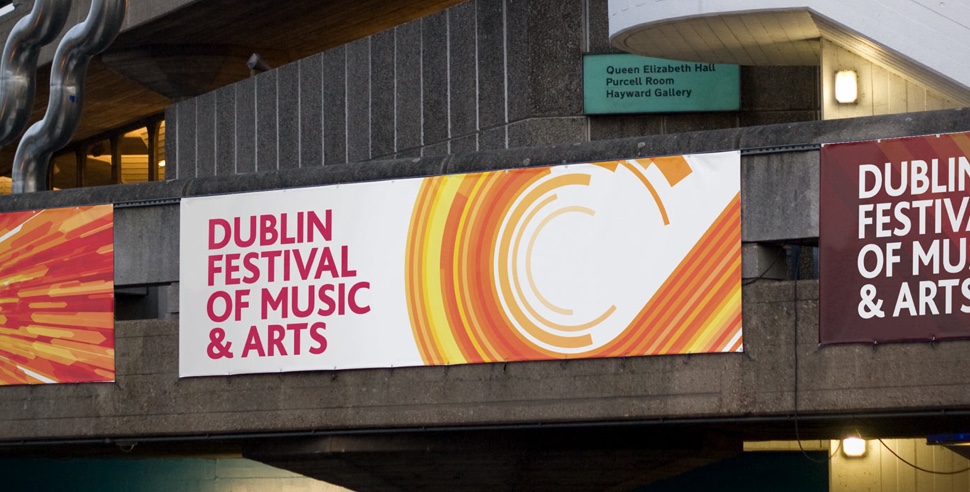 One of our most popular outdoor products has to be our Banners.
Some of our most popular products:
Perfect bound books
Saddle stitched books
Business cards
Roller banners
Wedding stationery
6/48/96 sheets
Tent / Strut cards
Postcards
Stickers
Small posters
Voucher booklets
PVC & Mesh banners
Luxury papers
Invites
Calendars
Wiro bound books
Business stationery
Bus advertising
Printed on 450gsm RipStop pvc material, these banners are tear resistant, waterproof and don't fade when exposed to natural light. Printed on our large format presses we offer the highest quality print that you'd expect on a smaller poster or leaflet.
So, whether you are promoting a forthcoming sale event for your business or want a cost effective high impact way of displaying a message for a personal event, there's no better way than with our banners. There are various finishes available. If hanging from a fence we recommend that they are eyeleted. Through the use of RipStop we no longer need to hem our banners, however if you are planning to leave your banner out all year round we recommend that it is hemmed which is often only a few pounds more.
Our most popular size is 3m x 1m but you can have any bespoke size that you like. If however you need to go really big with your message and wrap a building, we recommend printing on our pvc mesh material. Consisting of thousands of tiny holes, this allows wind to permeate through the material meaning that in particularly windy conditions there is no element of danger or the banner being pulled down. We hem and weld our mesh banners to whatever size you like and have successfully wrapped some of the biggest buildings in Belfast. We offer a full fitting service also.