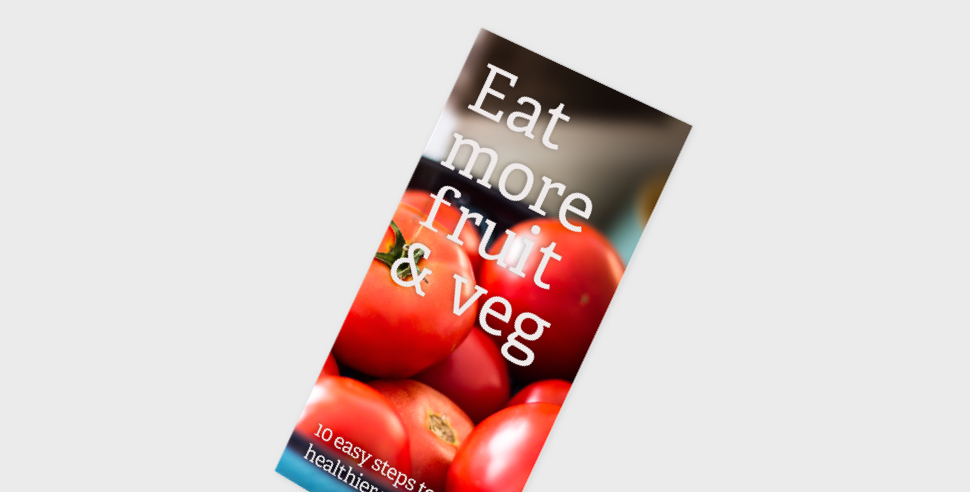 When you think of printed materials to promote your business, the chances are that leaflets and flyers will be the first thing that you think about.
Some of our most popular products:
Perfect bound books
Saddle stitched books
Business cards
Roller banners
Wedding stationery
6/48/96 sheets
Tent / Strut cards
Postcards
Stickers
Small posters
Voucher booklets
PVC & Mesh banners
Luxury papers
Invites
Calendars
Wiro bound books
Business stationery
Bus advertising
These products are tried and tested and for years have helped businesses to spread their messages to potential customers. Whether they are for a door drop or to post out to your customers, a shopping centre promotion or to sit on your counter, our leaflets & flyers are the ideal way to promote your products and services in the most cost effective way.
Our most common sizes are A6, A5 and A4 but you can have any bespoke size that comes out of an A3 sheet. They can be single or double sided, square, rectangular or punched to any shape using a cutting forme.
We stock the widest selection of digital papers within Northern Ireland which means you can choose accordingly depending on the desired finish or budget available. Silk, gloss and uncoated are our standard papers but we also have recycled stocks and a fantastic selection of 13 premium luxury papers including textured and pearlescent. When you leaflets are over 200gsm we can also offer a matt or gloss lamination to further enhance the look and fell. Lamination is not recommended on our luxury papers though.