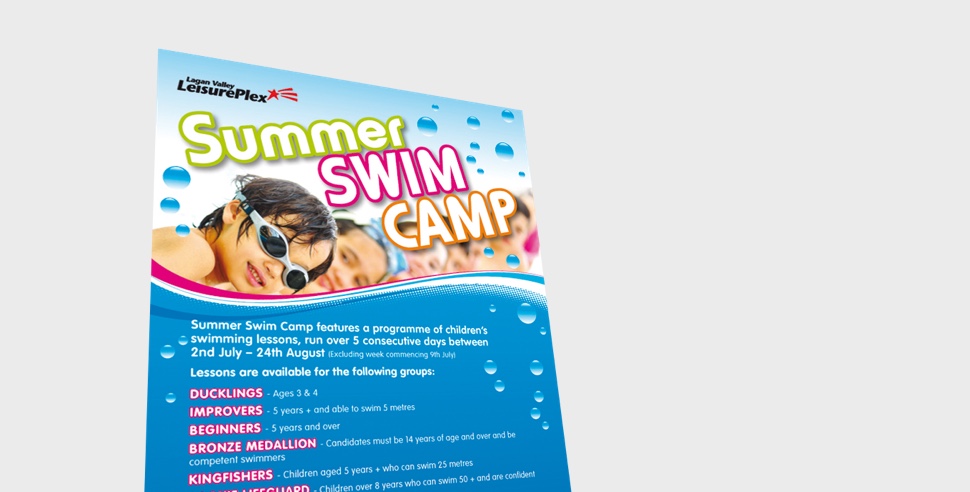 Our large posters are the ideal product for your point of sale.
Some of our most popular products:
Perfect bound books
Saddle stitched books
Business cards
Roller banners
Wedding stationery
6/48/96 sheets
Tent / Strut cards
Postcards
Stickers
Small posters
Voucher booklets
PVC & Mesh banners
Luxury papers
Invites
Calendars
Wiro bound books
Business stationery
Bus advertising
Whether it's a simple poster to promote your product range or a last minute poster to promote an imminent sale event, our large posters will guarantee that you get your message seen. Printed on our top of the range inkjet presses, you can choose between a 160gsm uncoated matt traditional poster or a luxurious 200gsm satin stock if a glossier finish is required.
Available in all standard 'A' sizes and any bespoke size you need, the only advice that we give is that over 1.5 metres, paper posters can become difficult to handle and fit and we advise printing onto pvc vinyl.
Specialist finishes available include matt and gloss lamination and encapsulation which protect and prolong the life span of your posters.