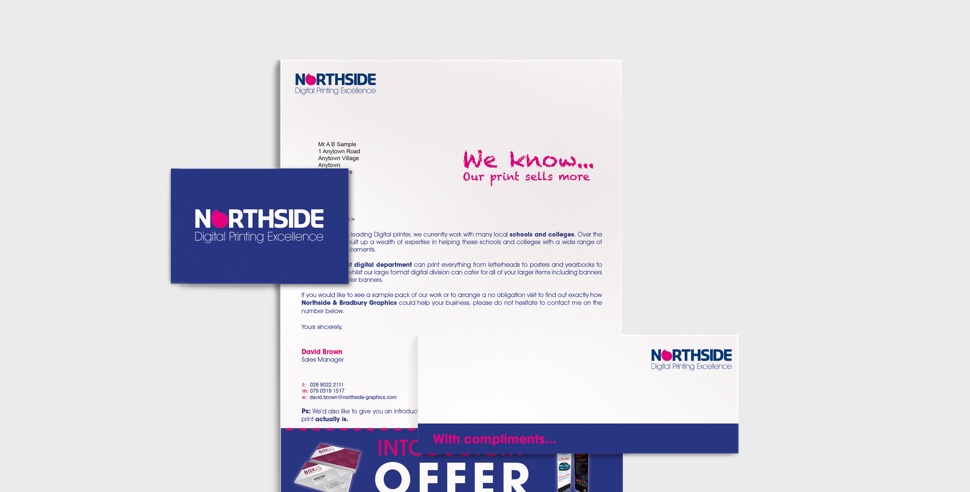 Starting a new business is guaranteed to bring with it a lot of pressure and an everlasting 'To do list'.
Some of our most popular products:
Perfect bound books
Saddle stitched books
Business cards
Roller banners
Wedding stationery
6/48/96 sheets
Luxury papers
Invites
Calendars
Wiro bound books
Business stationery
Bus advertising
Tent / Strut cards
Postcards
Stickers
Small posters
Voucher booklets
PVC & Mesh banners
One thing that is a must from the day that you open your doors is business stationery that presents your new business in the most professional way possible.
We can offer you bespoke and tailored packs to include letterheads, compliments slips and business cards. You can order as many or as few as you need. The beauty of our HP Indigo print means that short runs can be done for example if telephone and fax numbers or email addresses still need to be finalised.
We can ensure you have what you need to tide you over or set you up properly. We also offer a service where we will store samples of your first print run that we will use for future orders to ensure colour consistency ensuring that your branding looks as it should.