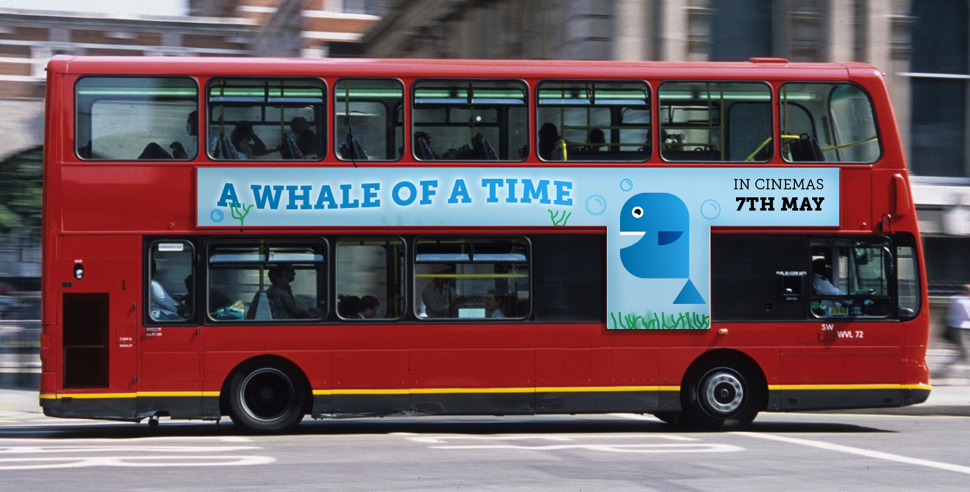 In a world where we are constantly seeing multiple marketing messages around us, many companies are looking at ways of introducing new mediums to their marketing mix.
Some of our most popular products:
Perfect bound books
Saddle stitched books
Business cards
Roller banners
Wedding stationery
6/48/96 sheets
Tent / Strut cards
Postcards
Stickers
Small posters
Voucher booklets
PVC & Mesh banners
Luxury papers
Invites
Calendars
Wiro bound books
Business stationery
Bus advertising
One form of outdoor advertising that is seeing large growth is that of bus advertising. We work very closely with Exterion Media, the company responsible for all local bus advertising and can print every panel currently available.
Printed on our Mactac removable vinyl on our large format presses, you'll be guaranteed the finest print quality available. Using cured UV inks means that when outside and exposed to sunlight, your advertising messages won't fade.
For the inside of buses we offer commuter cards and back of drivers. For the outside we print solus rears, street liners, supersides, T-sides, mega rears and full vehicle wraps.
Contact us today to get a quote for your campaign and if it's something you've never considered, we'll put you in touch with the right people to ensure the most effective campaign.